Dub side of the tracks
NOW RELEASED ON ALL DIGITAL PLATFORMS - SPOTIFY, APPLE MUSIC, ITUNES ETC 
It's been soooo long beautiful people!!! We are awakening from winter slumbers, about to have our 1st Jam together since Sept 2022, and thought we better share a vid of 2022 Stunflower adventures with so many amazing festivals events and people in 2022! May we be blessed to share music and love with you all soon through 2023! 
 We've had a beautiful summer of music and festivals. 
Gratitude to all the amazing people who moved and grooved with us, to the beautiful festivals who hosted us and to the divinity in music that continues to bless us with connection, spirit, expression, love and togetherness. 
Bless us all in our journeys toward wholeness, love and unity! 
Love in music 
Thomas, Devaki & Alex
Stunflower at Medicine Festival 2022
Stunflower at Tropical Pressure Festival
Fan video - Live snip of govinda at The Bread & Roses - 13 june 2021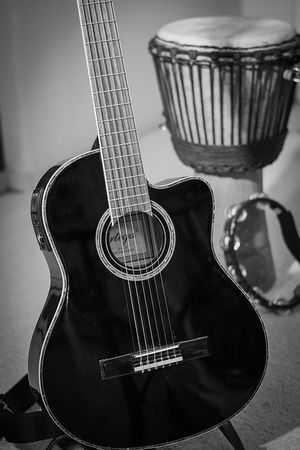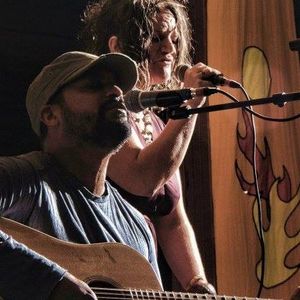 PLEASE DONATE TO STUNFLOWER - ALL PROCEEDS GO TOWARDS updating our home studio, Growroom Studio, thank you from the bottom of our hearts, we will email your our album in gratitude