"

Stunflower are a beautiful blend of modern folk rock with an Eastern influence ... you just can't help to get lost within their music ... a stand out band!"
Stunflower ... psychedelic roots rock trio based in SE London, UK.
Thomas Thomas: Guitars, vocals, loops
Devaki Thomas: Vocals, drums, percussion
Naz Khan: Tabla 
Miguan Ascanio Green: Bass guitar
Playing music from a young age and meeting as teens, Thomas and Devaki are long-time partners and professional musicians with a wealth of experience from their time spent touring across Canada as well as internationally with their previous band, Samsara. In this past life, Thomas wrote and recorded 7 albums and 120 songs – he has worked with legends in the music industry including Jon Anderson (Yes), Buffy St Marie, Arrested Development and The Wailers. Together the couple co-founded and directed a renowned gathering, the Komasket Music Festival for 10 years until 2013, winning awards and presenting leading international artists.  They took a break from performing after moving to the UK to raise their four, now grown-up sons. 
Now they are back, with renewed passion and musical vigour after finally recording their first music video 'A Million Years' - a song Thomas had written back in his 20s for Devaki, which they had long wanted to perform as a tribute to all the women in their lives, and others who have not walked an easy path - precious mothers, grandmothers, sisters and daughters.
This process made them realise how important writing and performing music was to them - and so gave them the determination to continue, and joining with Alex Barrett on bass, they formed Stunflower - and soon what followed was a very busy period of writing, recording and performing – releasing their first single and new video, Modavader and not long after that – their debut 9 track album 'Turnaround'.  
The band have performed at many venues and festivals since including, the South Norwood Community Festival, Tooting Folk and Blues Festival, Croydon Summer of Love, Sydenham Arts festival and many others. Live events and collaborations have included events at the Design Museum in London, Troubador in Kensington, Folklore in Hackney, Paxton Arts Centre in Crystal Palace and Goldsmith Arms in Penge, to name a few. 2019 sees them booked for more events, including Bamstock festival in Croydon and Sydenham Arts festival in London as well as an exciting date in May which will see them re-launch their album on a new bitcoin platform – watch our news page for upcoming details! 
STOP PRESS ... ANNOUNCING the thrilling news that Stunflower have been booked to be part of the Beautiful Days festival line up this summer!
2019 is proving to be an exciting year for the band with many projects in the pipeline to expand their reach and gain more momentum. Please use the contact form below to get in touch or email the band at contact@stunflower.com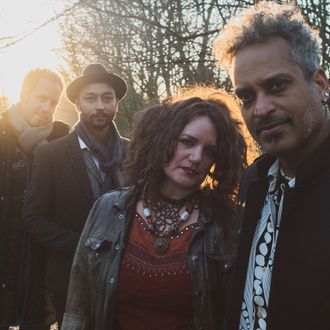 2020 photoshoot
south norwood country park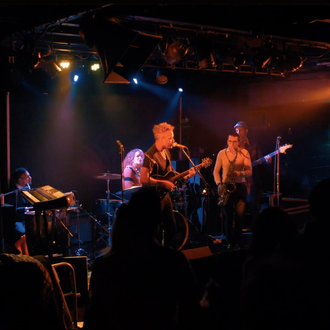 live at dingwalls
stagewave presents | Dec, 2019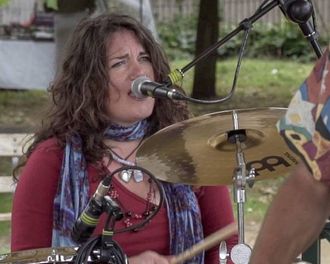 Croydon Summer of Love
Wandle Park | June 2018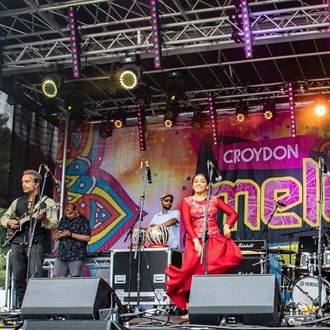 Croydon Mela 2019
10,000 attendance | July 2019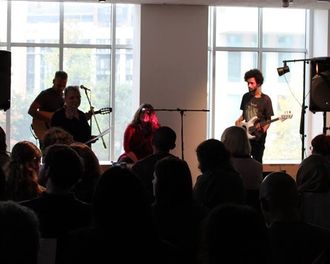 Design Museum, London
What is Freedom | Sep 2017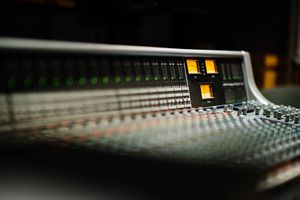 Sample of tracks from Album 'Turnaround'